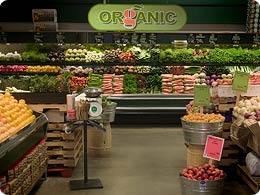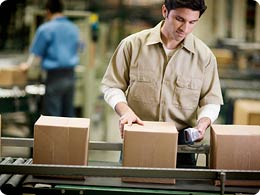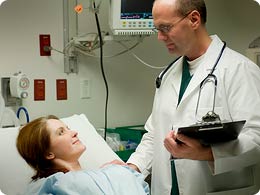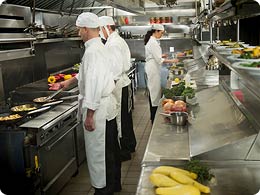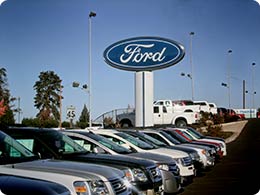 Read Our Safety Newsletter
l
Carl D. Channing
Principal & Senior Consultant
Heidi Mason, PHR, SHRM-CP, Attorney
Human Resources Consultant
Joe Mullens
Safety & Health Consultant
Sherry Ruptak
Agency Manager
Carl D. Channing
Principal and Senior Consultant
Carl has 34 years of successful business experience. He is currently the President and Owner of The Risk Management Group.
In addition, Carl brings 19 years of experience and expertise in financial management.
13 years with a national company, as First Vice President and Regional Manager, responsible for providing financing to middle market companies in the Pacific Northwest.
6 years as General Manager for a Portland-based company providing financing for trucking companies nationally.
Carl's expertise in the areas of human resource, safety and loss control, and claims management is invaluable to our clients. He continues to build a team of experts that support his philosophy of excellence in service here at The Risk Management Group.

Direct: 503.701.5164
Fax: 503.579.4157
Email: cchanning@rmg.org
Heidi Mason, PHR, SHRM-CP, Attorney
Human Resources Consultant
Heidi worked as a human resources professional prior to becoming an attorney. She has hands-on experience in recruitment and selection, compensation and benefits, employee and labor relations, occupational safety, leaves of absence, payroll, and ensuring compliance with applicable laws, regulations, and collective bargaining agreements. Heidi earned her bachelor's degrees in human resource management and general management from Portland State University and her J.D., cum laude, from Lewis and Clark College, Northwestern School of Law. She is also PHR and SHRM-CP certified.
Joe Mullens
Safety and Health Consultant
Joe's career started in the wood products industry where he held various management-level positions. For the last 15 years, he has consulted with companies in a variety of industries in the areas of general safety, health, and compliance. He has extensive knowledge and proven skills in the area of workers compensation.

Joe has helped many businesses reduce their workers' compensation costs by finding proactive solutions that are specifically tailored to each client's needs and using common sense solutions to prevent injuries.
Direct: 503.709.7129
Email: jmullens@rmg.org
Sherry Ruptak
Agency Manager
Sherry has more than 25 years of service and management experience. She brings a diverse background to our clients to help meet their needs.
7 years in the workers compensation arena, both as a producer and in account management.
8 years in office administration, managing personnel, and administering employee benefit programs.
10 years as service program coordinator and national training leader for a national non-profit organization, managing volunteer staff.
Sherry is our service coordinator, helping the Risk Management Company provide our clients with superior products and service.
Direct: 503.380.2042
Fax: 503.579.4157
Email: sruptak@rmg.org