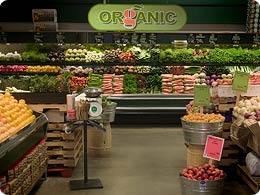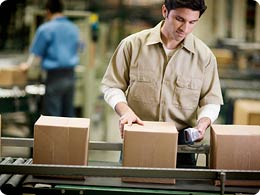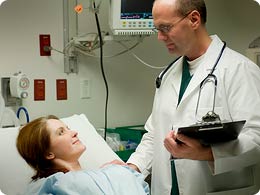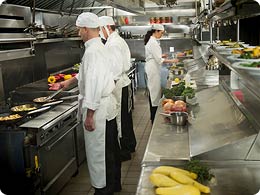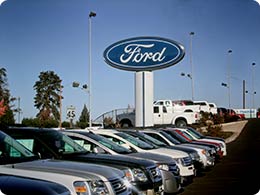 Read Our Safety Newsletter
l

Written Company Programs; Management and Employee Training
Safety and Loss Control
Safety Committee Manual
Hazard Communication
Lockout/Tagout
Hearing Conservation
Respirator Protection
Confined Space Entry
Hazardous Waste Management
Emergency Action Plans
Preparedness and Contingency
Bloodborne Pathogens
Personal Protective Equipment (P.P.E)
Management and Employee Training
Forklift and Bobcat
Safety Awareness
Fire Prevention and Extinguisher Use
Lifting and Body Mechanics

Management Assistance
Timely updates on OR-OSHA and D.E.Q. regulation changes, including retraining of employees and updating of written programs.
Regular site inspections to insure conformity with regulatory law.
Assistance in D.E.Q. Annual Hazardous Waste reporting and reduction plans.
Assistance in Hazardous Waste Lab Testing.
Assistance in completing the Annual Fire Marshall Report (the community Right to Know Act).
Assist management during OR-OSHA and D.E.Q. enforcement inspections.
Assist in citation appeals. Assistance in Employee Baseline and Annual Hearing Testing requirements.
Assistance in Sound Level and Air Quality Measurements.
Assisting in filing for Waste Water Permits. Informational quarterly newsletter.