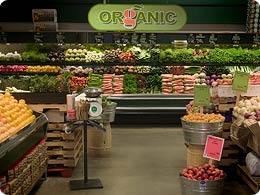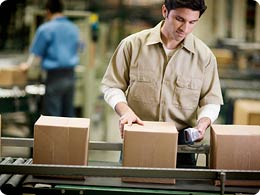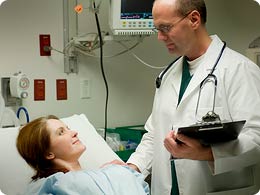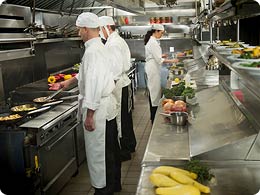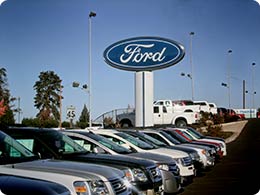 Read Our Safety Newsletter
l

The Risk Management Group has over twenty years of experience serving clients such as wholesalers, retailers, manufacturers, automobile dealerships, restaurants, and health care facilities. The RMG team includes highly skilled individuals with extensive experience in the disciplines of management, human resources, safety/loss control, federal and state regulation compliance, health, and insurance.
Only through the competent management of risk and human resources can companies protect profits in today's tough business climate. Since its inception, The Risk Management Group has provided services proactively that minimize employment-related risks and maximize the return on human capital.
RMG offers a menu of Human Resources and Safety and Health Services, plus Insurance Consulting and Purchasing that guides clients in controlling costs, improves productivity through lowering workers' compensation claims, decreasing employee turnover, reducing vulnerability to government fines and civil lawsuits, that ultimately contributes to higher profits at an extremely low net cost.

In response to a growing demand for affordable Human Resources services, The Risk Management Group (RMG) has developed a unique team approach to HR consulting. Our firm provides business owners with a single accessible resource for all their HR needs and a cost-effective alternative to maintaining expensive HR staffs.

HR Services fall under the categories of:

It is very difficult for most small- and medium-size businesses to maintain compliance with the ever-changing federal and state regulations. RMG provides it's clients with hands-on training enabling them to remain in compliance and more importantly provide a safe working environment for their employees.

Safety and Health services include:
Management and Employee Training
Written Company Programs
Management Assistance
Learn more